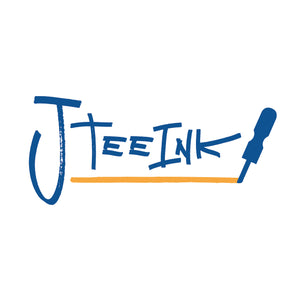 JTeeInk was founded by Marine Corps Veteran Jason Kyle. The discipline and attention to detail has carried over to his business and shows through his products.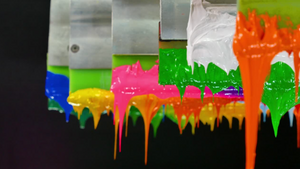 Bring Your Designs to Life
Whether you are starting a new clothing line or need quality merch to promote your event, brand, or business- JteeInk has you covered. We are able to source almost any type of garment for you and can point you in the right direction with choices of inks, as well as specialty finishing options. Feel free to fill out a quote request to learn more about what we can do for you.